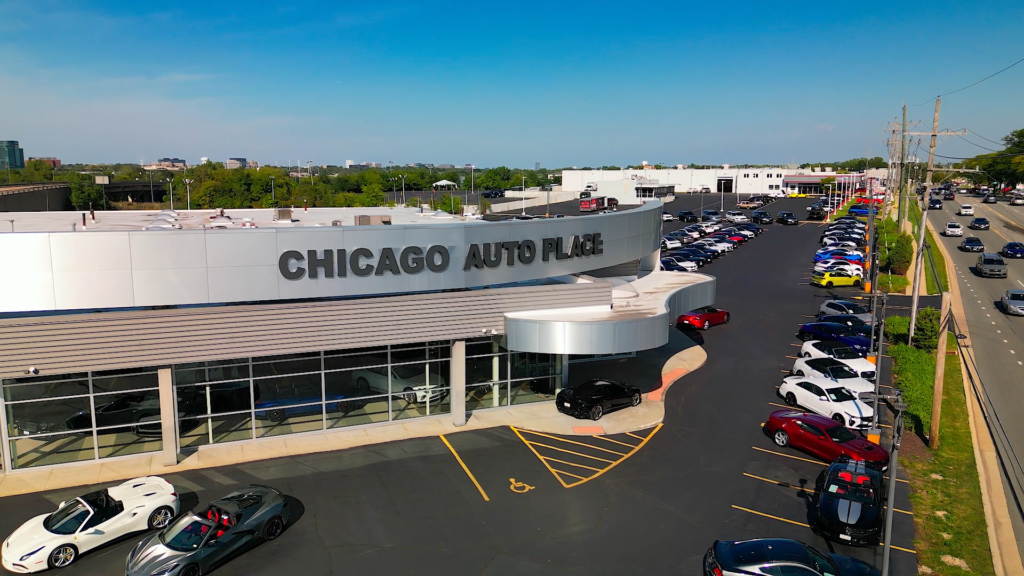 Local Dealership in Downers Grove, IL
It may seem a little informal to welcome you to our dealership via the website. But, with so many vehicle consumers looking online these days, we thought it appropriate. The Chicago Auto Place family welcomes you to our site – and our dealership!
We have served the Downers Grove area for many years, along the way forming many great relationships. To those of you that we know, we're glad that you're here. To those of you visiting for the first time, we hope to get to know you better. It's not all about selling cars here at Chicago Auto Place – it's about being a valuable member of our community. We hope to serve your needs and be a resource you can trust – not just a car dealership.